Emma Watson Has Lost A Family Heirloom And Is Begging Fans To Help
Emma Watson has pleaded with fans to help her relocate a ring that she's lost, which she considers her "most meaningful and special possession."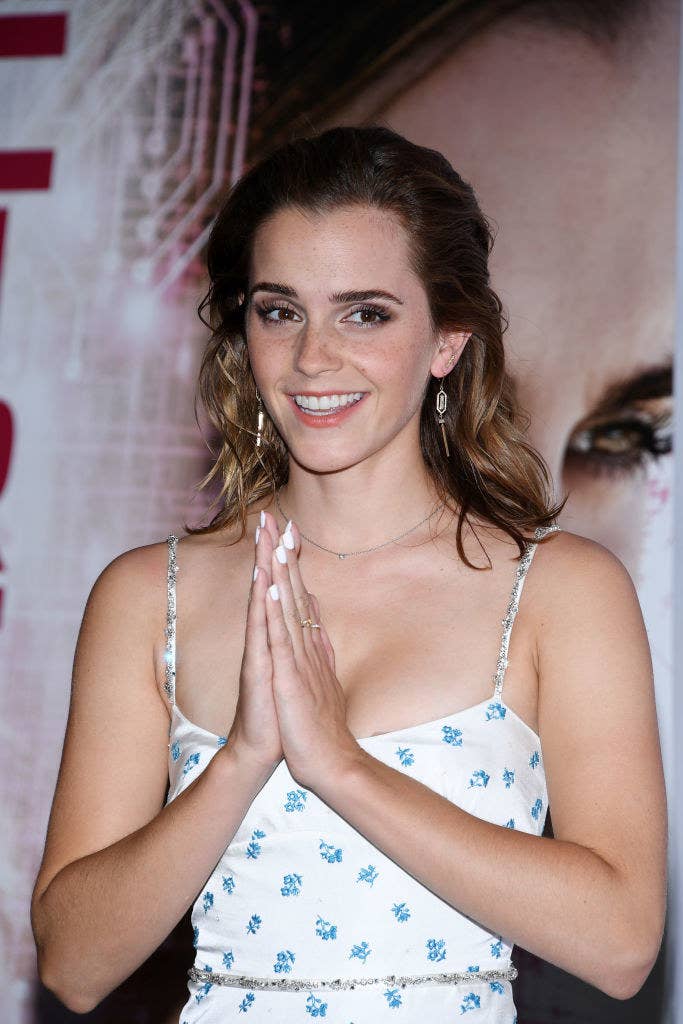 The Harry Potter actress took three of her rings off when she visited a London spa at the weekend and put them in a safe. But when she left she forgot to take them out, and now she's devastated they're no longer at the venue.
Emma shared images of the rings on her Facebook page to her 35 million fans, detailing one in particular that she's desperate to get back because her mother gave it to her.
"Were these just any rings I could accept this, but one of them was a gift from my Mum. She bought it the day after I was born and wore it for 18 years, never taking it off, and then gave it to me for my 18th birthday. I wear this ring everyday, it is my most meaningful and special possession."
Reward for information leading to the return of rings lost Sunday 16th July at Mandarin Oriental Spa, London.
On Sunday afternoon I went for a treatment at the Mandarin Oriental Hotel Spa in Hyde Park, London. Before my appointment I removed 3 silver rings from my fingers and put them in the safe inside the locker. When I left, I forgot to take my rings from the safe. When I got home I realised the rings were not on my hands and I called the spa, but at this time the spa was
...
See More
Configure TagCopy to clipboard